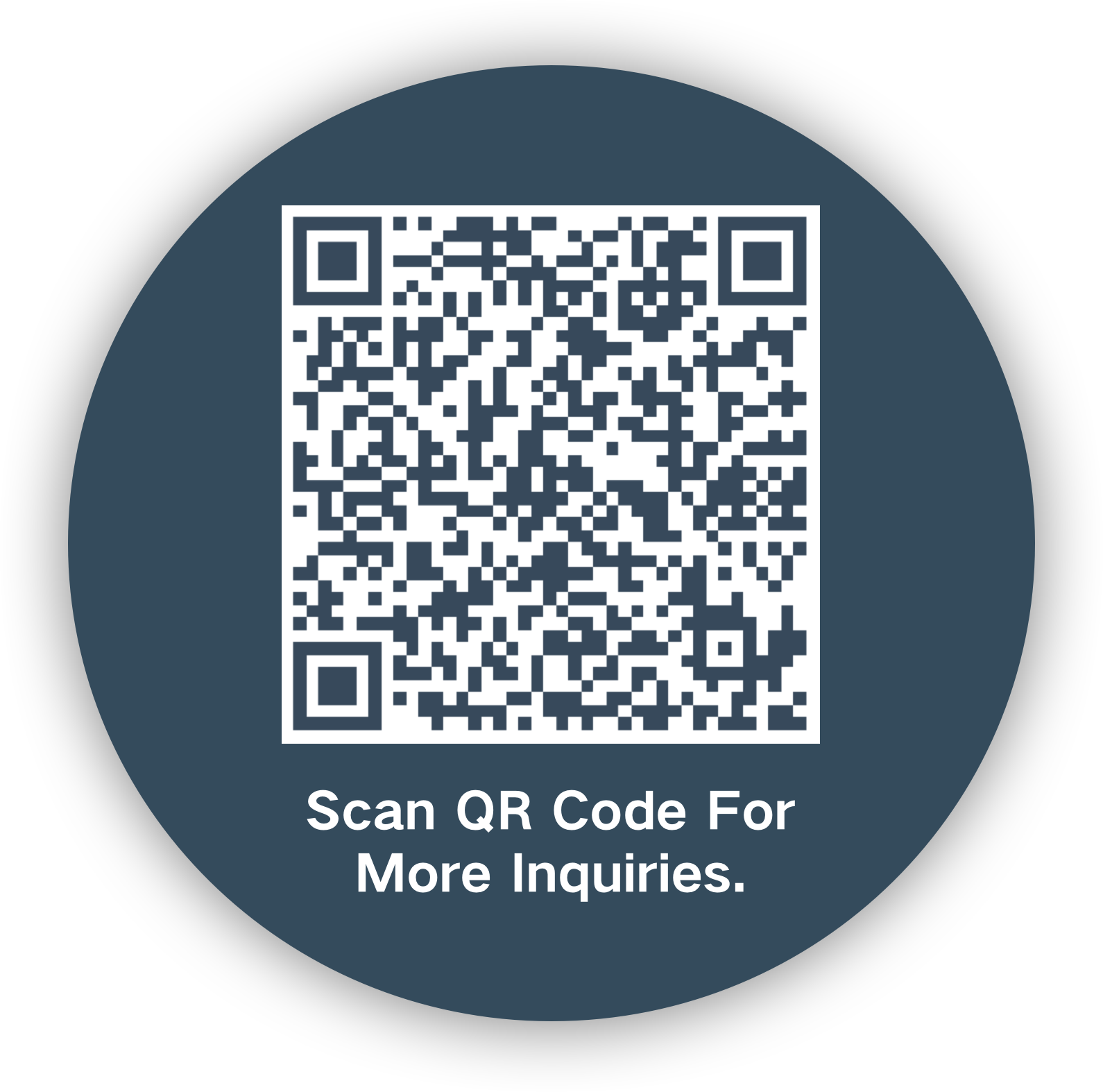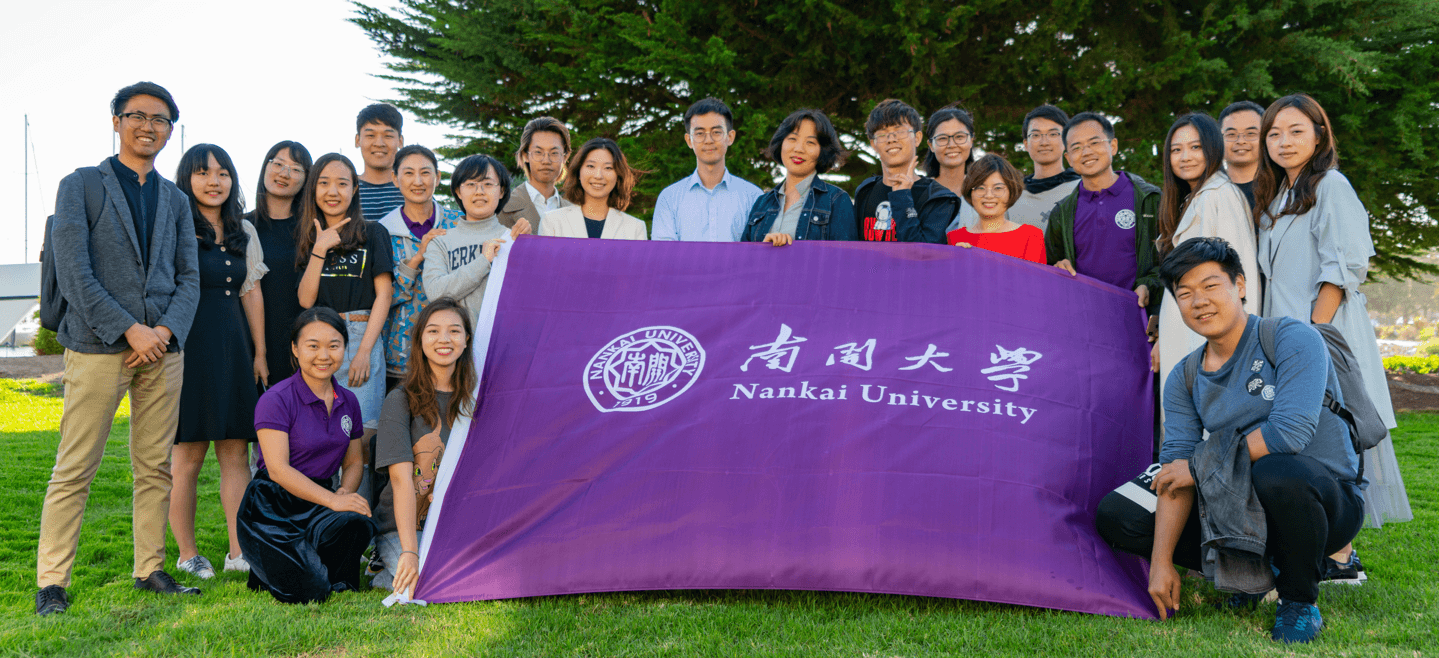 2019 BEP Nankai University
Inovation and Entrepreneurship Tour:
The two-week background enhancement program to the United States for an inovation and entrepreneurship study tour of Nankai University was successfully completed. Please follow the pace of I-INTERN and take a look at the journey of our outstanding Nankai University faculty and students!
Arrival
After more than ten hours of flight, Nankai University faculty and students arrived at San Francisco International Airport (SFO), and the BEP tour officially kicked off. I-INTERN's staff organized the Nankai University group to take a group photo at San Francisco Airport and take the limousine bus to the Comfortable Seaview Hotel.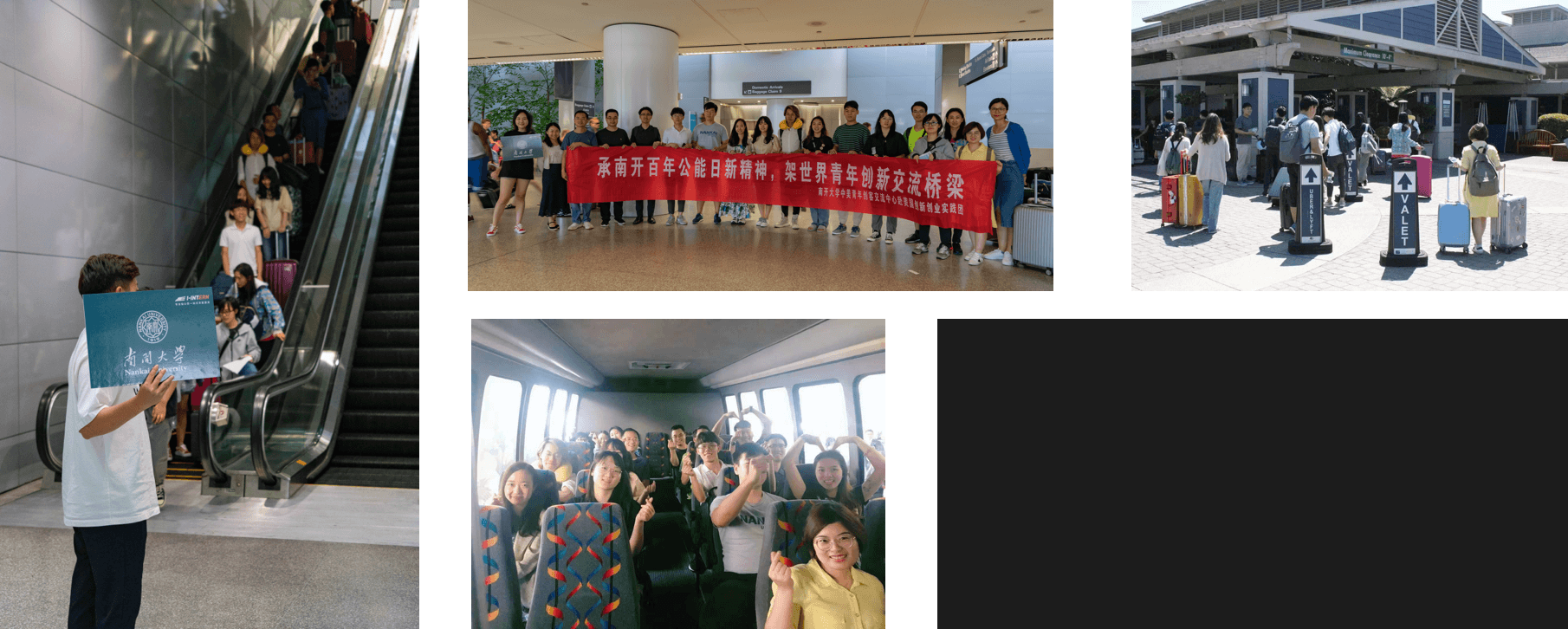 Research
The faculty and students of Nankai University took lectures from well-known professors at Stanford University and the University of California at Berkeley.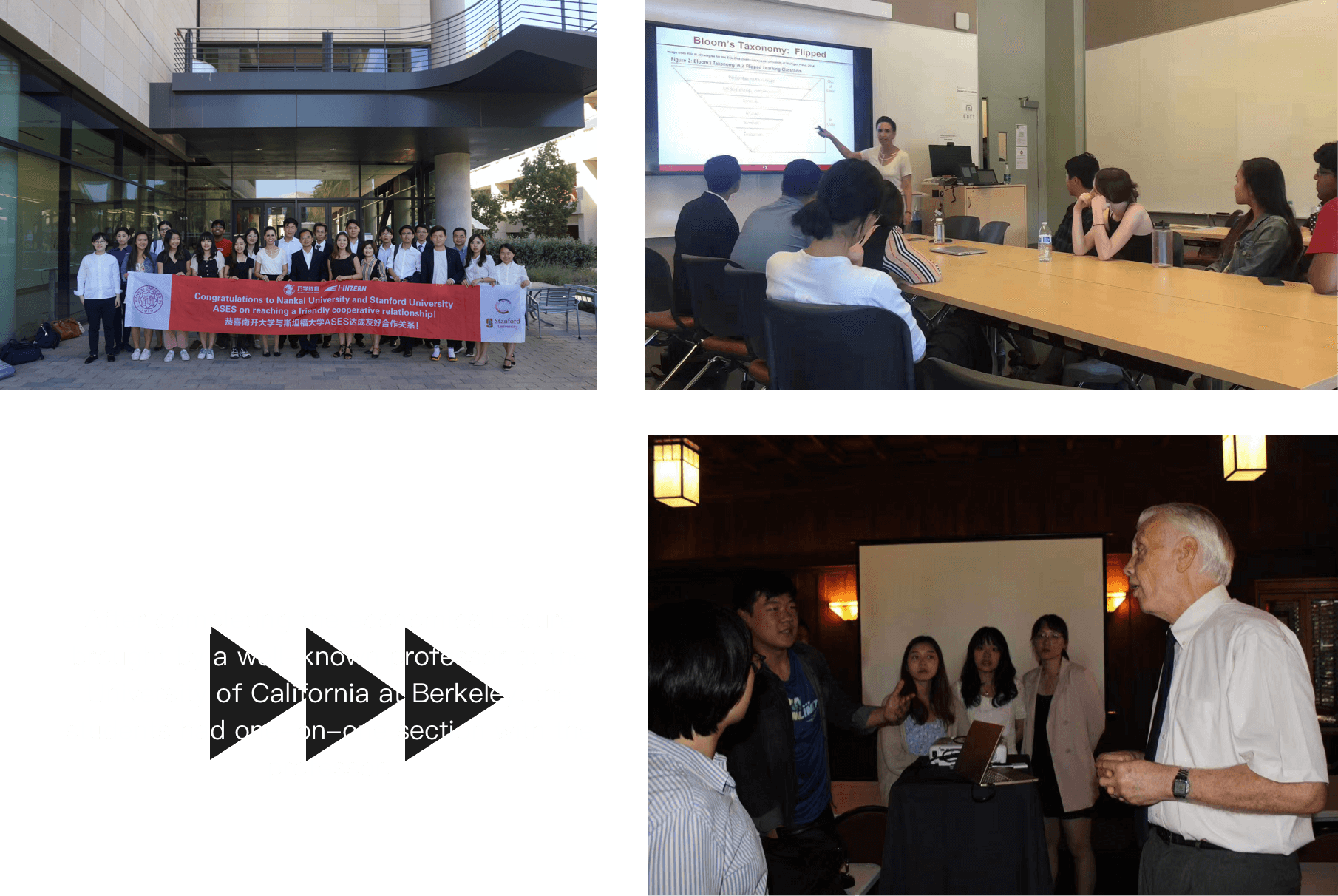 Business Competition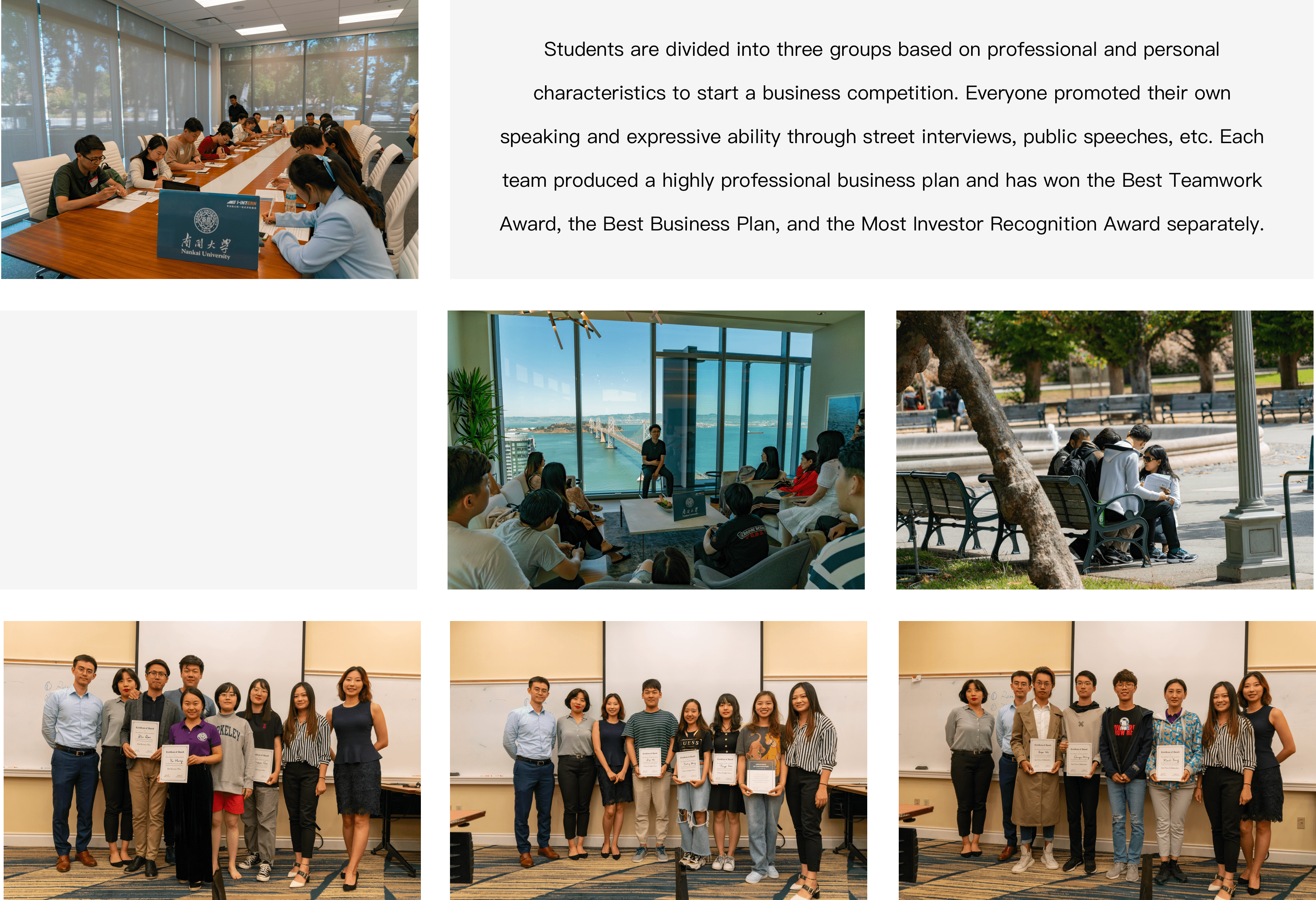 Tour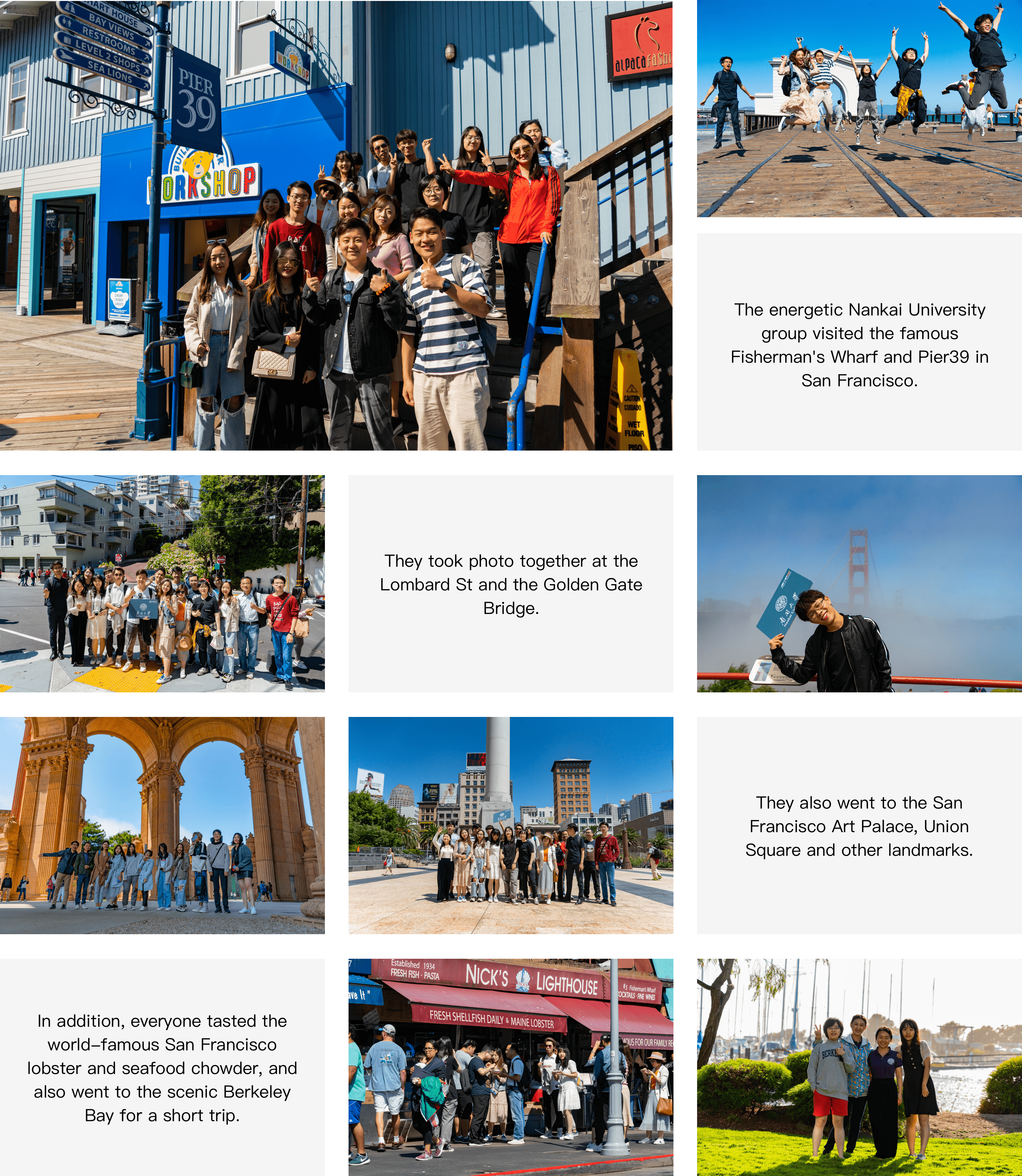 Feedback
Everyone gained a lot during the two-week innovation and entrepreneurship tour. The faculty and students shared their journey experience and sentiment as soon as they went back home. The following are some of their comments:
Strolling on the industrialized coast, the white soles on the streets will not be dirty, and there is really no dust. This enhancement tour has made me feel the industrial transfer for decades. The position on the top of the value chain makes this a "New Heaven" that dreams of success.
I have always liked small animals. This time I learned that the number of dogs in California is 1.25 times that of children. In the business competition, I also chose to do a pet-related platform and learned a lot. I hope that I can do something for the world's homeless animals through my own strength.
We have visited many Silicon Valley Internet giants and unicorn technology companies. The Chinese are indeed indispensable forces in the Bay Area. I hope that the multinational companies from the motherland will be stronger in the near future.
During this background enhancement program, the most precious experience was met with everyone. Shout out to every mentor, and all the staff who worked at the back stage, thank you all! I really feel the charm of teamwork in this business competition!
I just want to say a big "THANK YOU" to my mentors during this program. I hope that in the future, I can be as enthusiastic, determined, and responsible as you are.
In addition to business competitions and visits, I have a new understanding and recognition of the American customs, and I am deeply impressed by the lifestyle that is not formal, free, and full of life.
Previous
Next